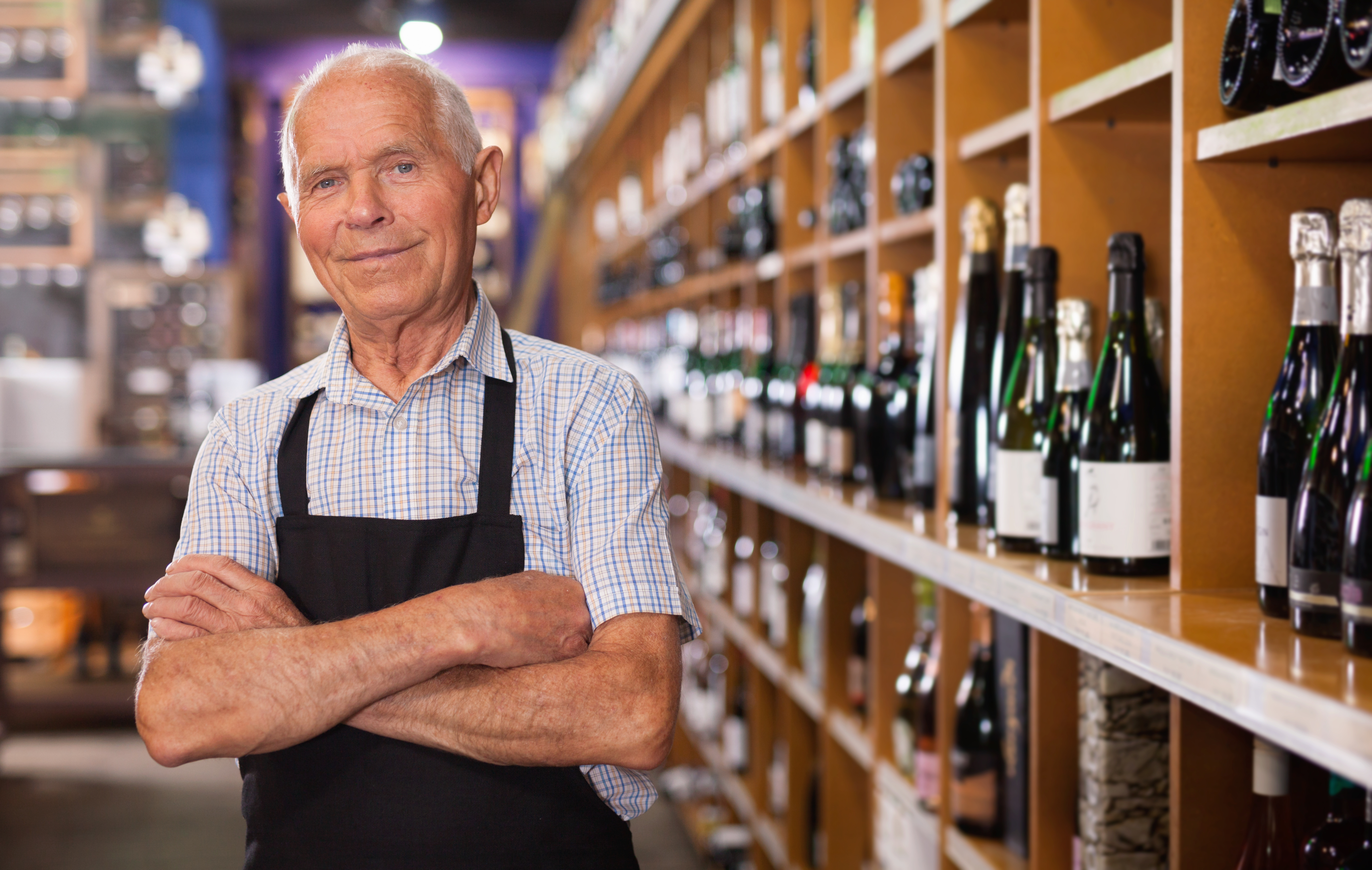 x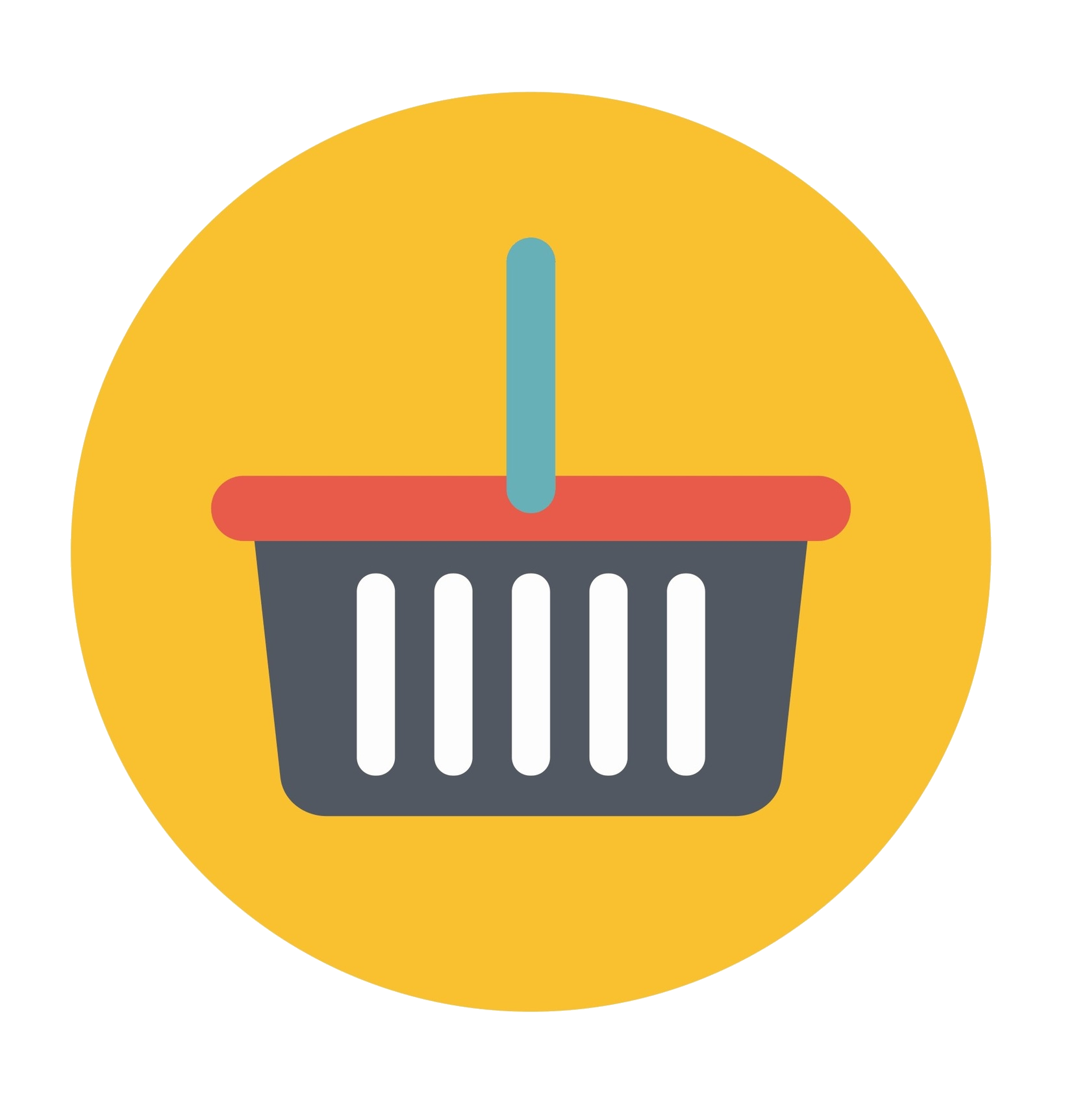 Free Online Store Front
Just fill in the form above, and once we approve your account, just submit your list of products and prices, and we will do the rest. We will host your store and all of your products on our website, so you don't have to worry about setting one up.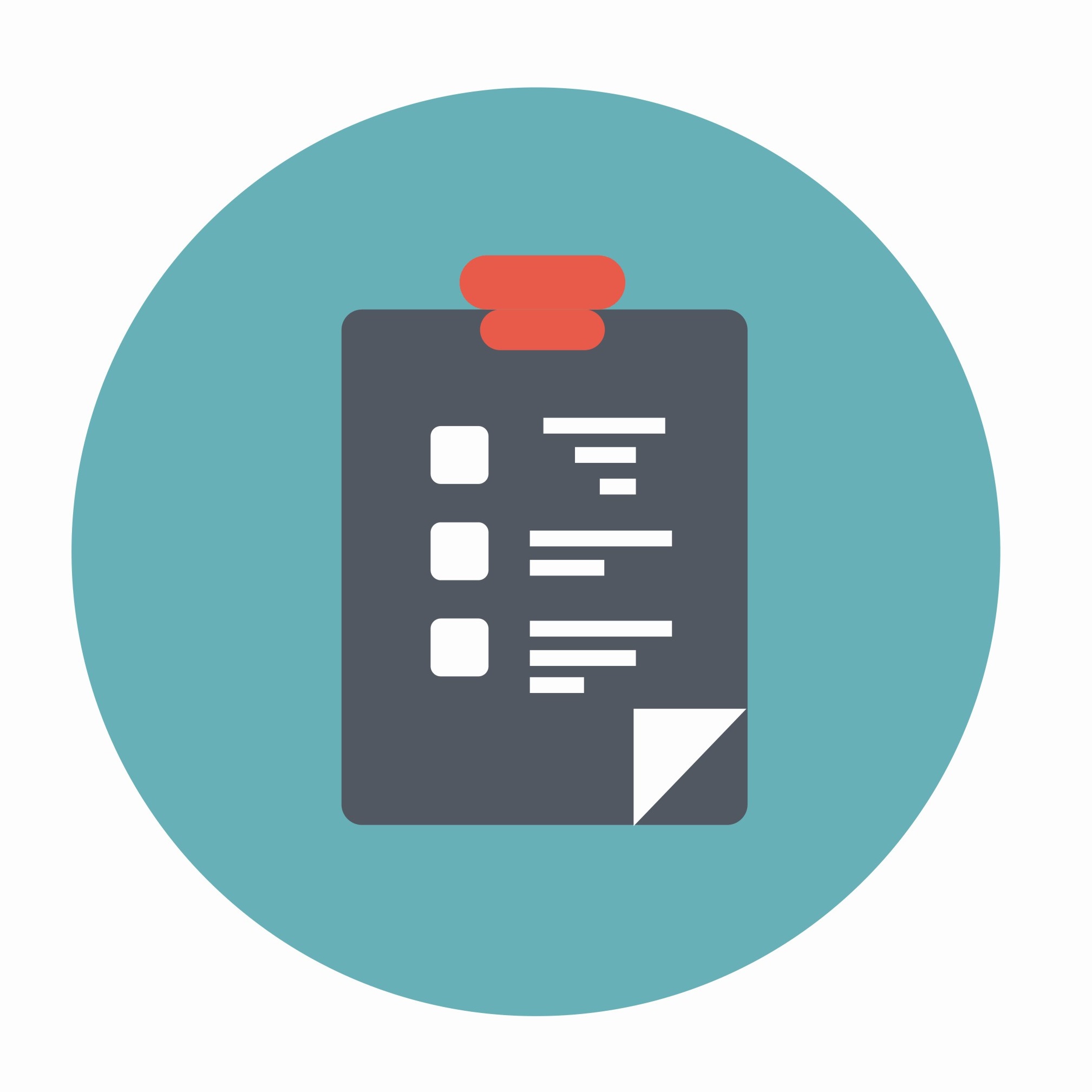 Fully Licensed
SNAKCITY is fully licensed to deliver a wide variety of consumable products. Whether you own a liquor store, a restaurant, or a convenience store, we will be able to connect you to your customers.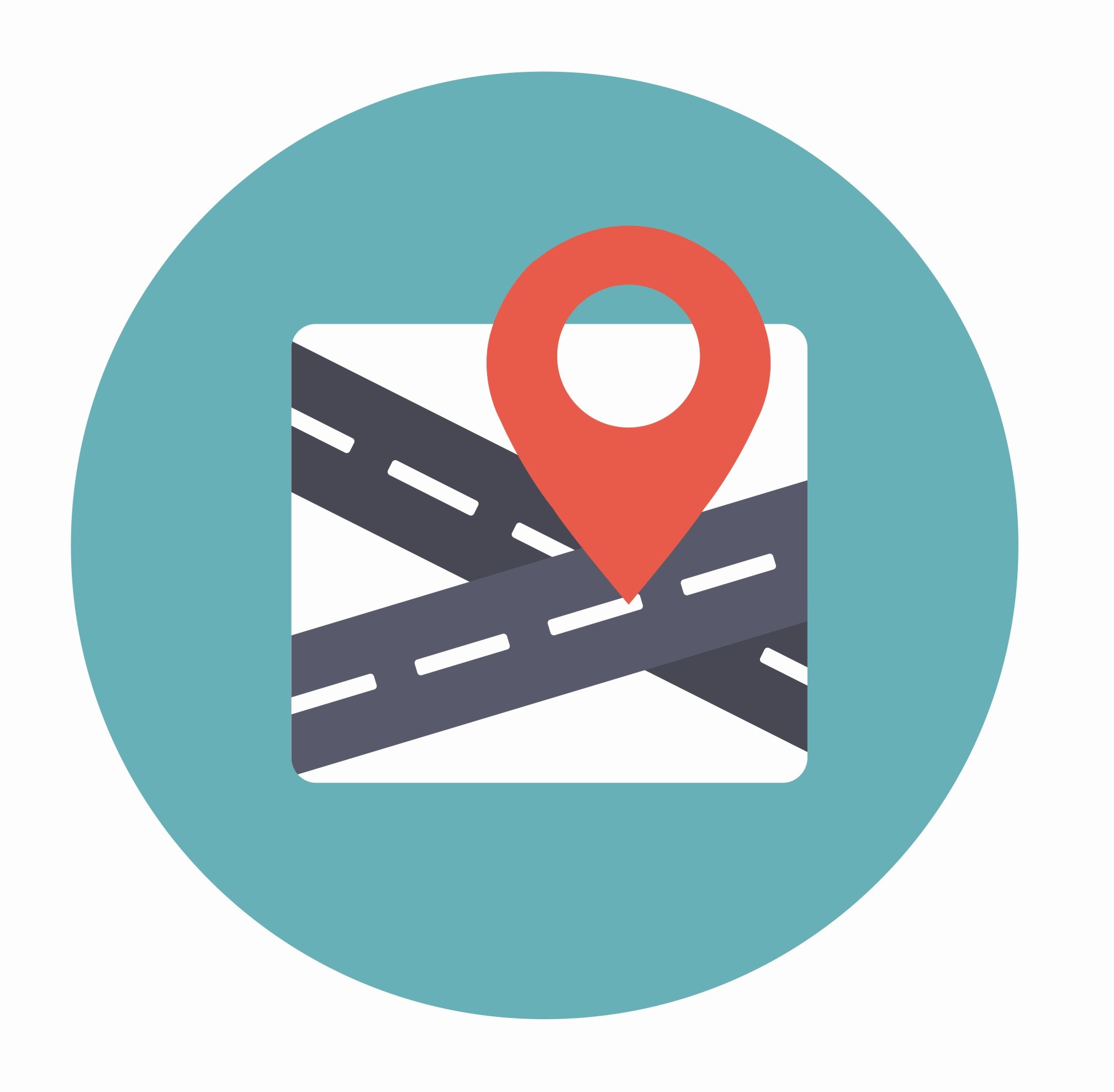 Great Delivery Service
Using industry standards, we provide excellent and prompt delivery service and times to customers. We only use the highest quality carrying bags, to hold in the heat or cold.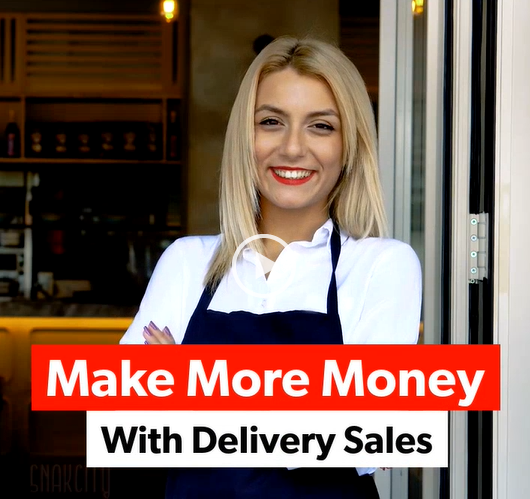 Why SNAKCITY?
Whether you have a Liquor Store, Convenience Store, Restaurant, or something else, we are your delivery team. Using our advanced technological systems to guide our service, we provide Store Owners with a way to offer delivery to their customers without the need for handling all of the messy administration work that goes with it.

Simply become a partner with SNAKCITY, and we will handle all of the administration of delivery; including collecting payments and remitting the funds to you, and making sure that our drivers are prompt and ready for each order.

With your extended customer reach and online presence, you'll wish you signed up sooner!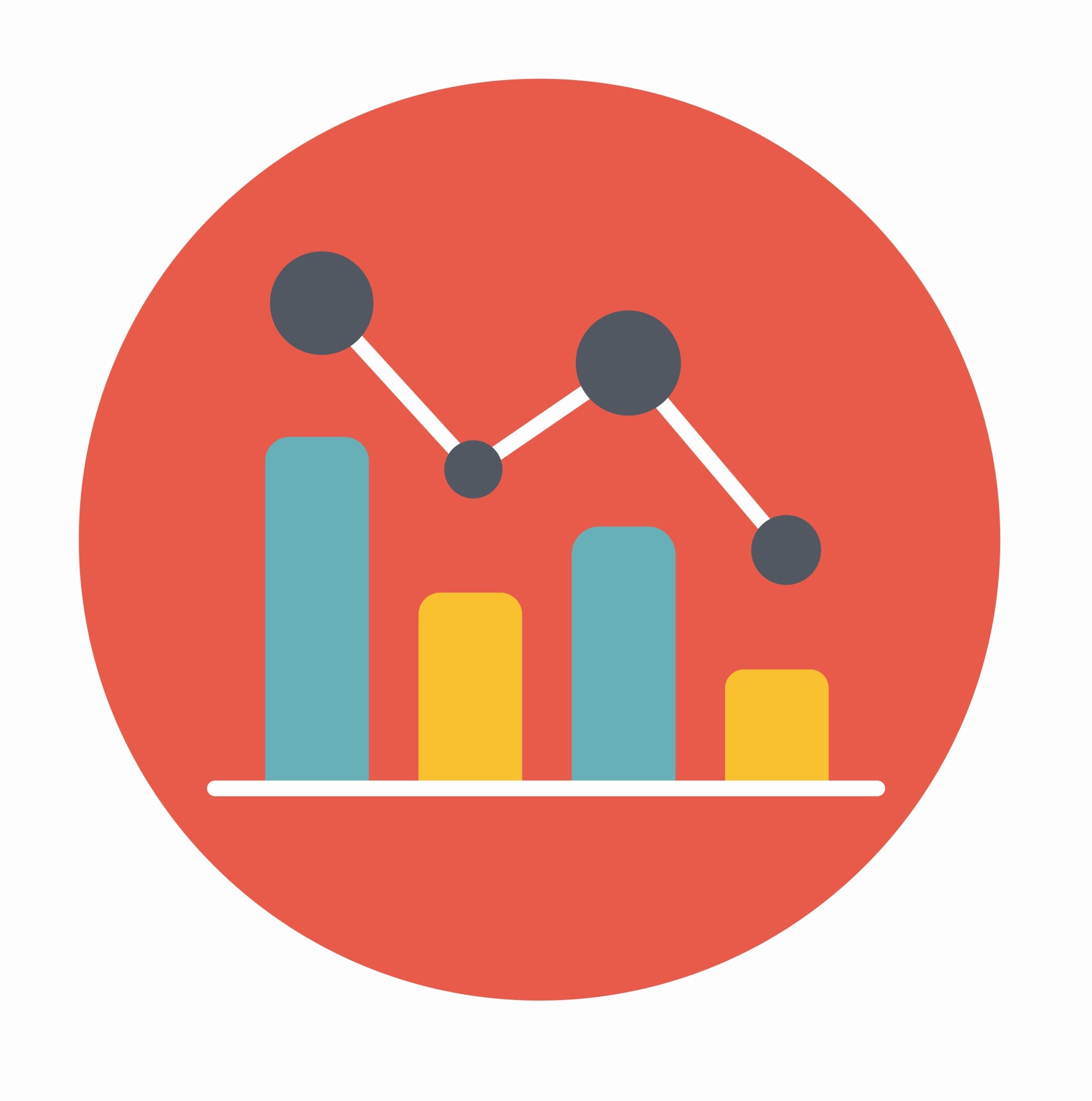 Easy Access Dashboard
Easily view your active orders, and complete them with the push of a button. Our advanced system handles the rest.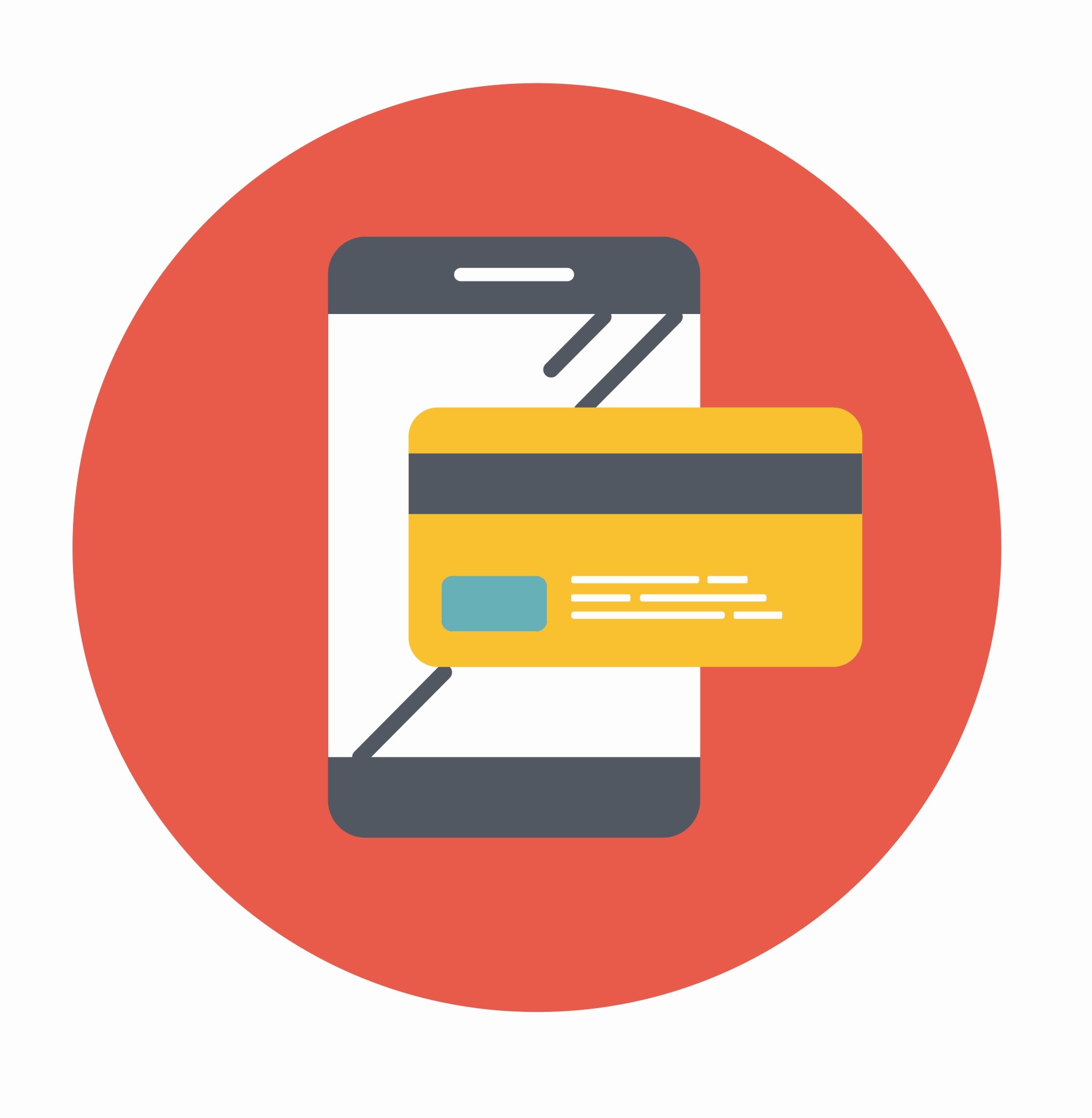 Lowest Commission Rates
Our system is designed in-house, allowing us to pass our savings to you, by giving you the lowest commissions rates per order.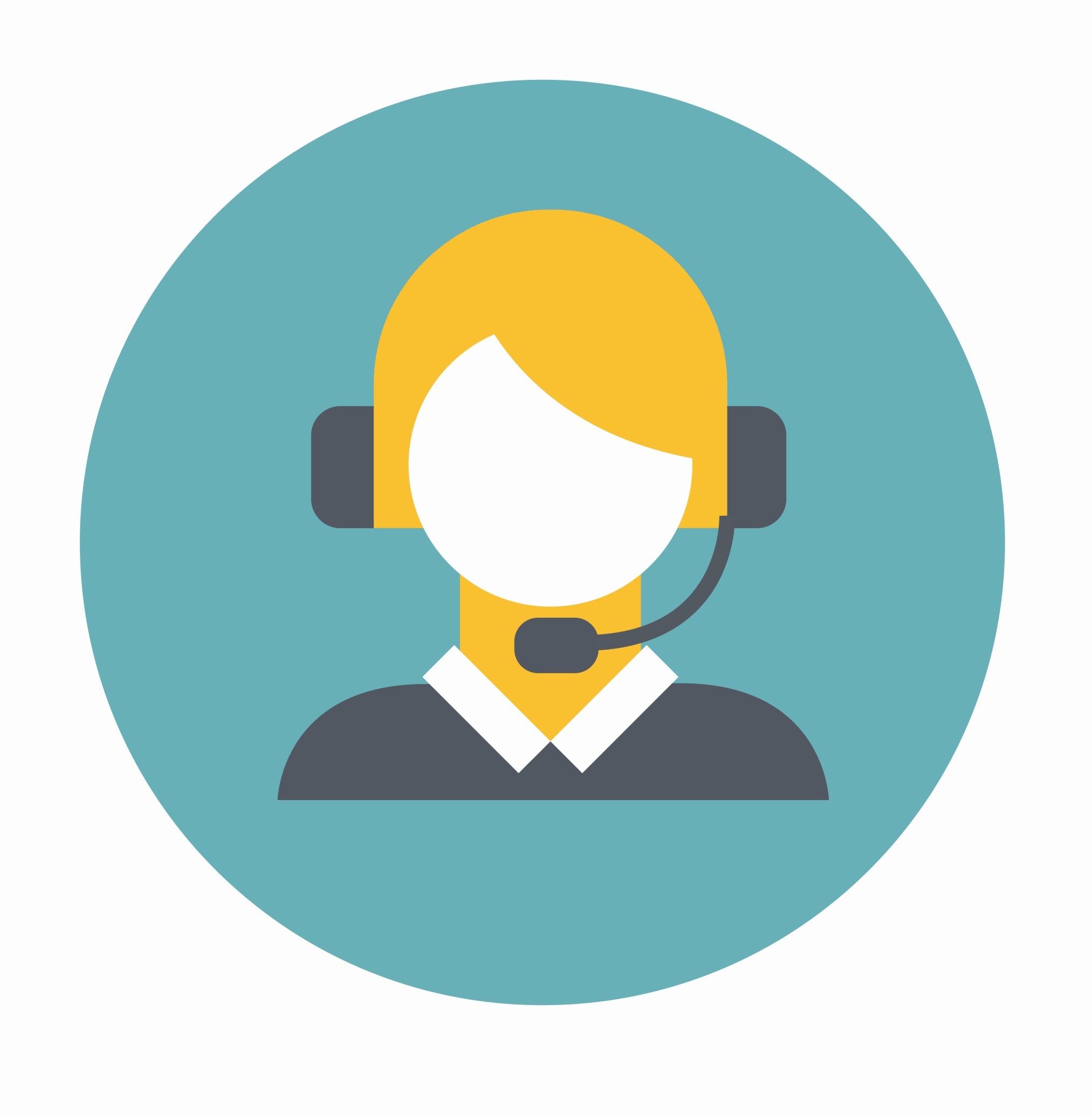 24/7 Chat Support
We are available 24/7 by chat to help you with anything that you require.
Become a Partner in 3 Steps
Sign Up
Enter your Information, and a representative from SNAKCITY will be in touch.
Submit
Your menu/product price list, and we will use those exact products and prices on our site.
Prepare
Once you've gained access to your dashboard, get ready to start receiving orders! You will be notified when a new order comes in.
START DELIVERING TODAY
What is SNAKCITY?
SNAKCITY offers convenience to customers to keep their day moving. We offer delivery from a wide selection of convenience stores, restaurants, liquor stores, and more.
We use an advanced system to distribute orders and keep track of our deliveries and drivers. We also have our own branded delivery app, so that SNAKCITY drivers can be as efficient as possible.
Merchant FAQs
Getting started with SNAKCITY is extremely simple. After our short acceptance process, your online store front will be set up with your product list. Then, you will be supplied with a tablet to view/confirm/complete new orders; as well as decals for your store to help advertise that you offer online delivery through SNAKCITY.com.
Are there upfront costs to signing up?
Signing up is free! We will get you all set up and ready to receive orders. Only pay when new orders come in!
All you need is a brick and mortar location in Edmonton, and you must already be serving customers in your area.
How often do I pay for SNAKCITY to be my delivery team?
You will only pay a commission fee on orders as they come in. There is no subscription or service fee to pay.
How do I view my new orders?
Once you are set up with SNAKCITY, you will be given access to your merchant dashboard. This lets you view orders, adjust your prep time, change your delivery times, and more.
Offer Delivery to your Customers Today!
Join Now