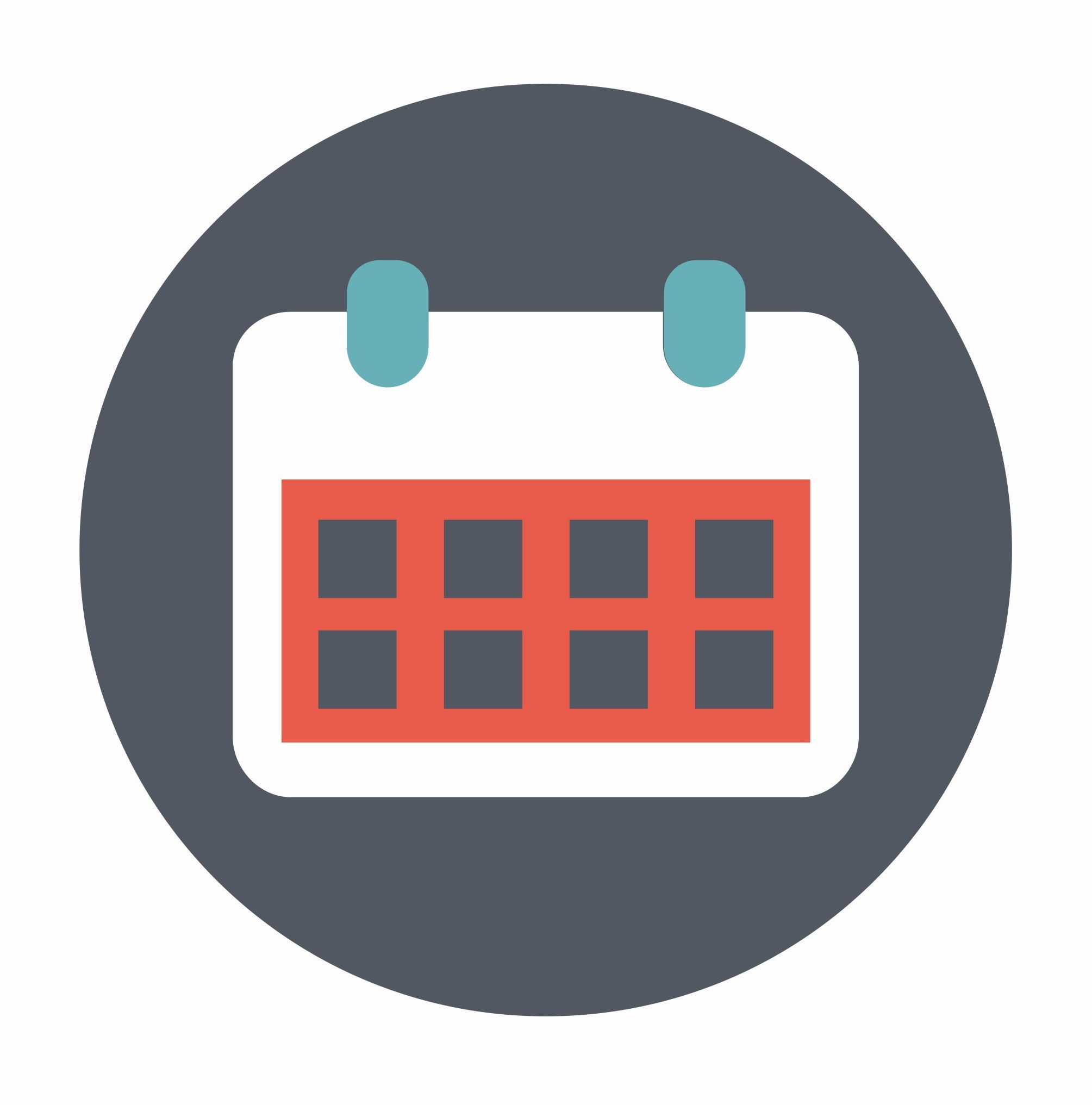 Create your Schedule
Make your own schedule. Earn when it suits you best.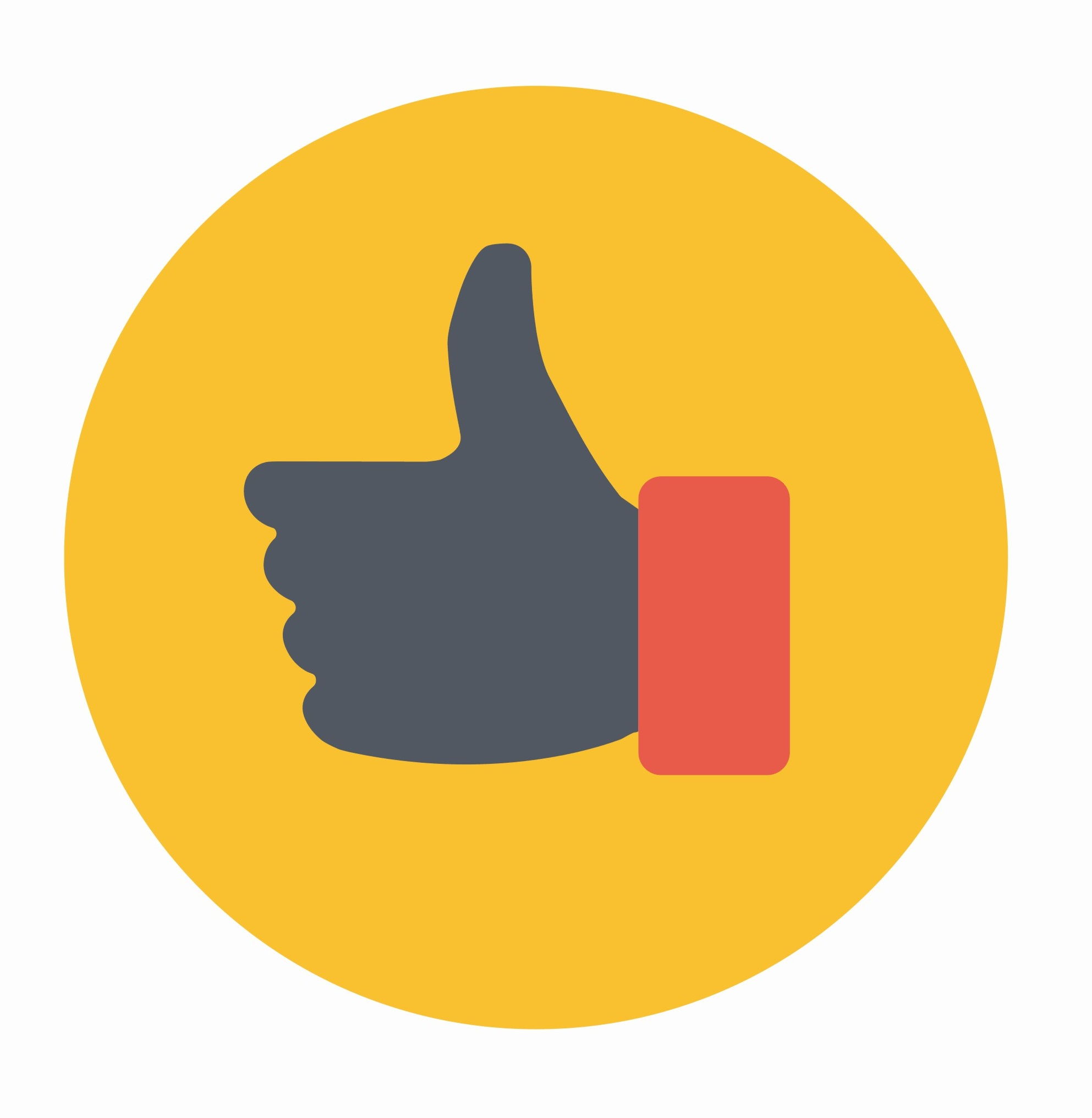 High Earnings
SNAKCITY pays their drivers a high flat rate for each delivery they take. Plus, they earn 100% tips for each order.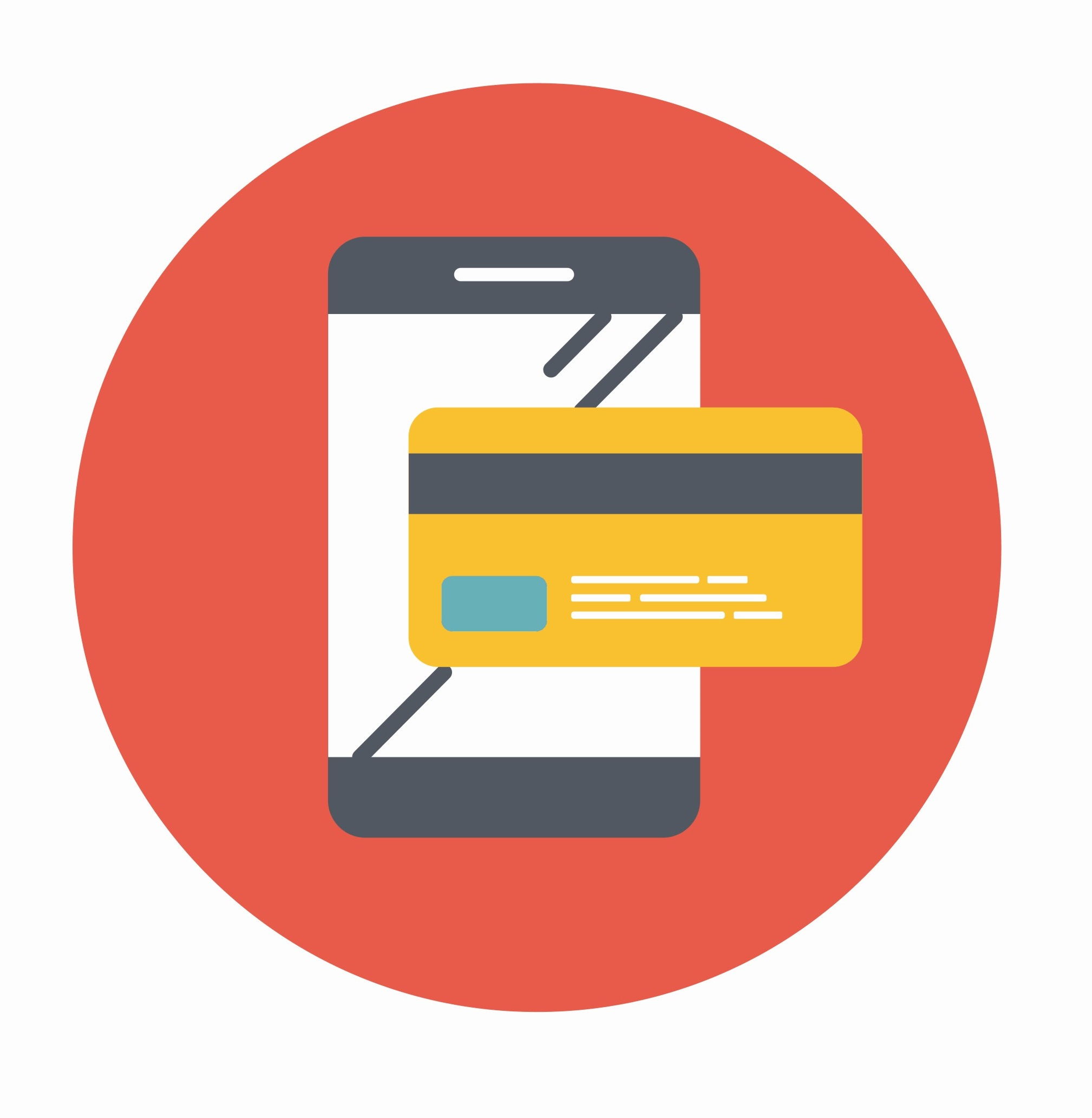 Earn Weekly
Get paid weekly for the orders you take.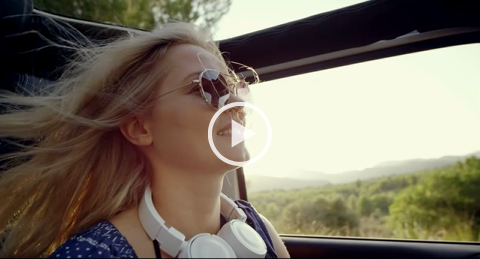 Why SNAKCITY?
SNAKCITY deliverers are independently contracted and enjoy the flexibility of working on their own schedules to deliver great products and food to provide convenience to customers.
Become a Deliverer in 3 Easy Steps
Sign Up
Enter your Information, upload your documents and a representative from SNAKCITY will be in touch.
Download
Download our Deliverers APP, choose your shifts and begin receiving orders.
Earn Cash
Once orders start coming in, so does the money. Complete your orders and get paid on demand.
APPLY TODAY
What is SNAKCITY?
SNAKCITY offers convenience to customers to keep their day moving. We offer delivery from a wide selection of convenience stores, restaurants, liquor stores, and more.
We use an advanced system to distribute orders and keep track of our deliveries and drivers. We also have our own branded delivery app, so that SNAKCITY drivers can be as efficient as possible.
Deliverer FAQs
Delivering for SNAKCITY you will earn you money completing orders around your city. You keep the delivery cost and 100% of the tips. Delivery rates are determined by the distance and drive time
Money is earned by completing orders. The more completed the more earned. We have adjusted our delivery rates to best suite deliverers earning more for time and distance travelled. All delivery rates are yours for the taking as well as 100% of the tips.
How do I receive what I earn?
SNAKCITY offers ON DEMAND payment. We get you paid quicker. Simply request your earnings inside of your deliverers account and you will receive payment directly to your bank account.
To become a deliverer with SNAKCITY, you will need to provide all necessary documentation. This information is completely confidential and will not be shared. A delivery bag, smartphone, charger, and means of transportation is all that is you need to be on your way.
When can I start to Deliver?
Once SNAKCITY has acquired all necessary information and spoke with you, all that is left is to sign into your deliverers account, monitor deliveries, and begin earning money.